Administrative Team
The people that make up SutterWilliams, LLC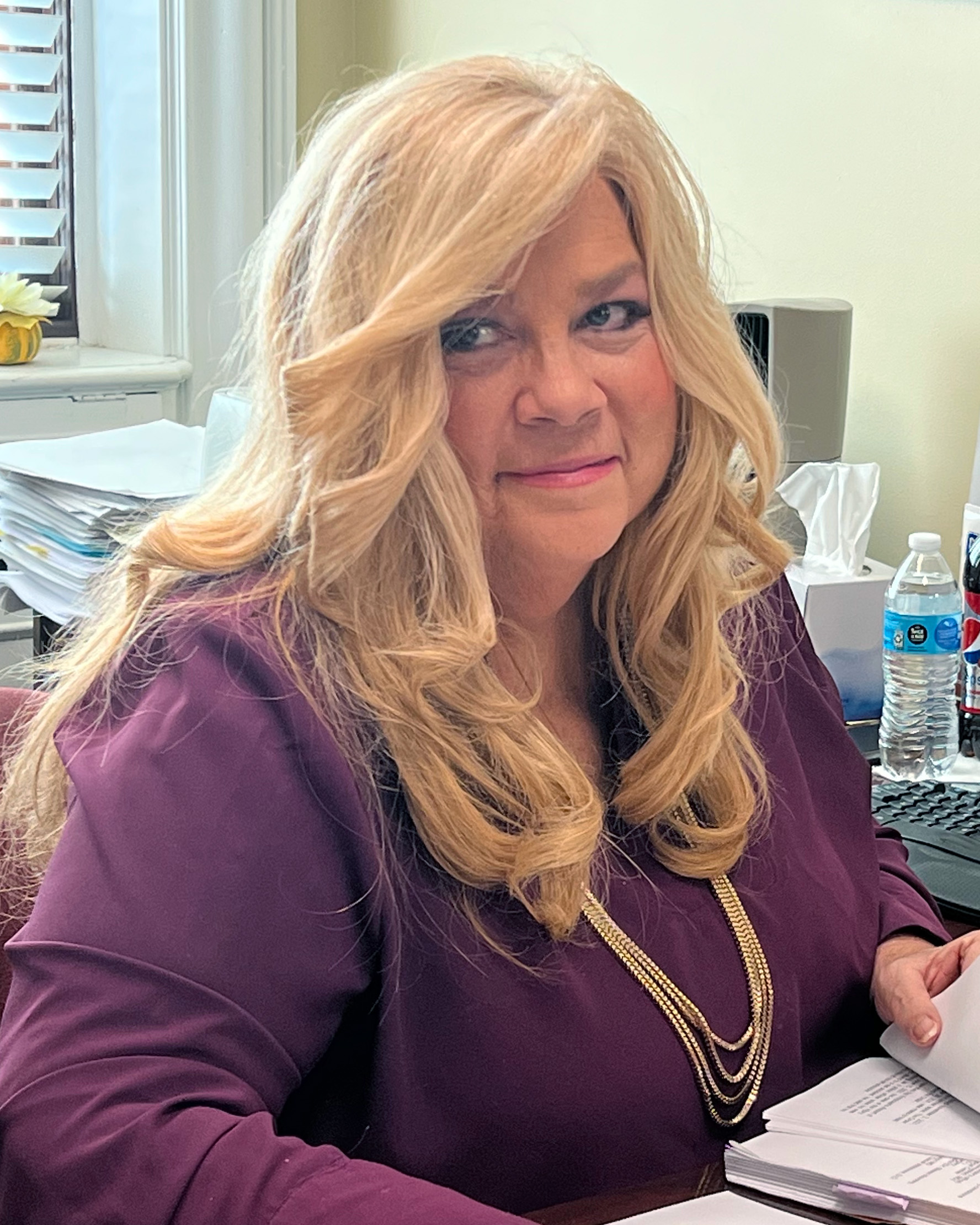 Shari Harkins
Legal Secretary
Shari began working as a Legal Secretary with SutterWilliams in June of 2019. She has been married for 38 years to her husband, Richard Harkins. Together they have one married daughter and a granddaughter.
When Shari isn't working she loves family time. She enjoys spending time at the beach every chance she gets and likes to do various crafting projects.
Shari and her husband have lived in South Park, Pennsylvania, for over 32 years and are very active members of the church and community.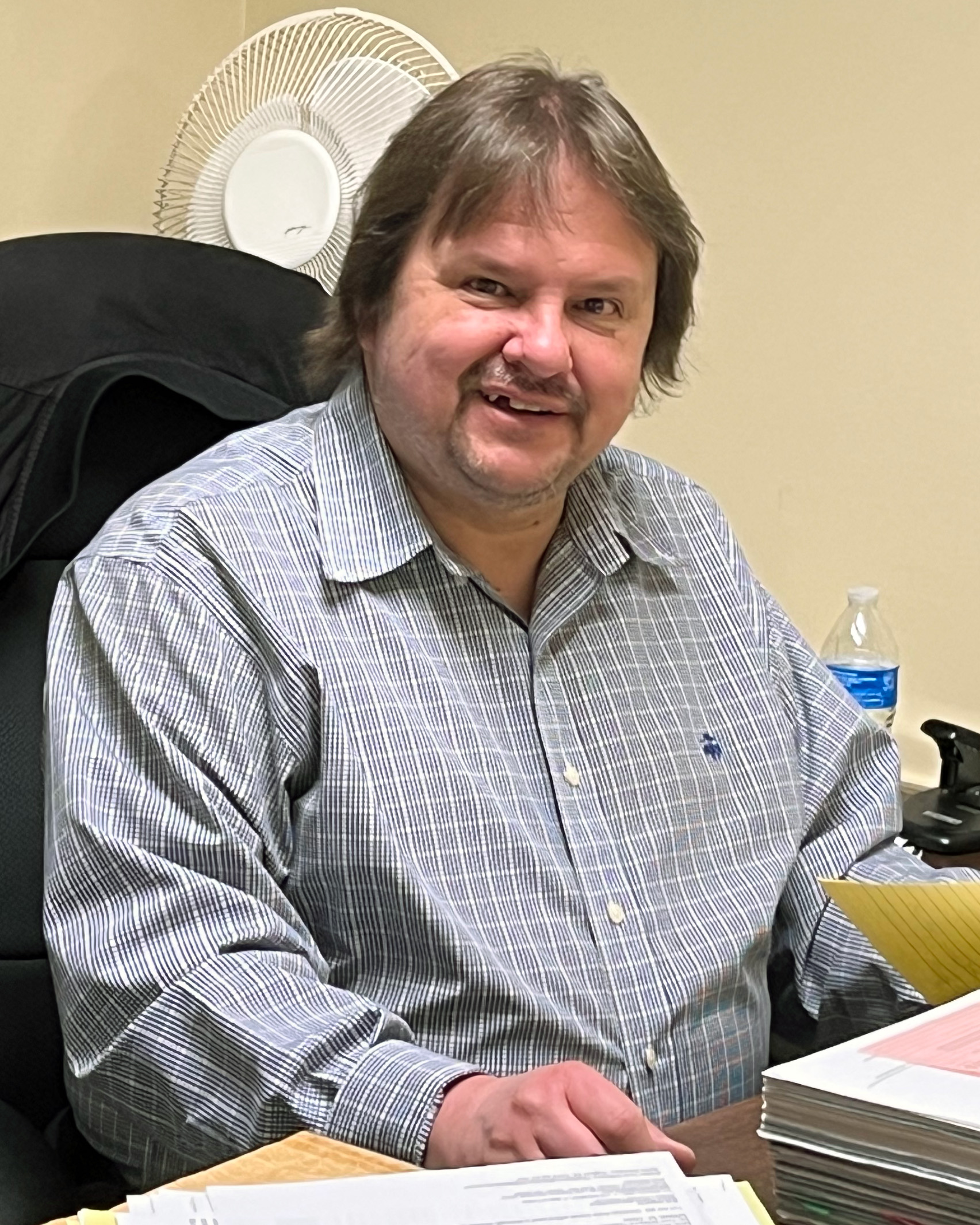 Gary G. Welsch
File Clerk
Gary is our longest term employee. He has been with the firm for 40+ years. Gary is our file clerk who keeps track of all of the files, mail and copying. If you need to know a file number or where to find a file, just ask Gary!
In his free time, Gary likes to read, listen to and watch baseball and football, and spend time with his family. Gary has two sons, Steven and Christopher and one granddaughter, Samantha. He was married to his late wife, Marianne for 39 years.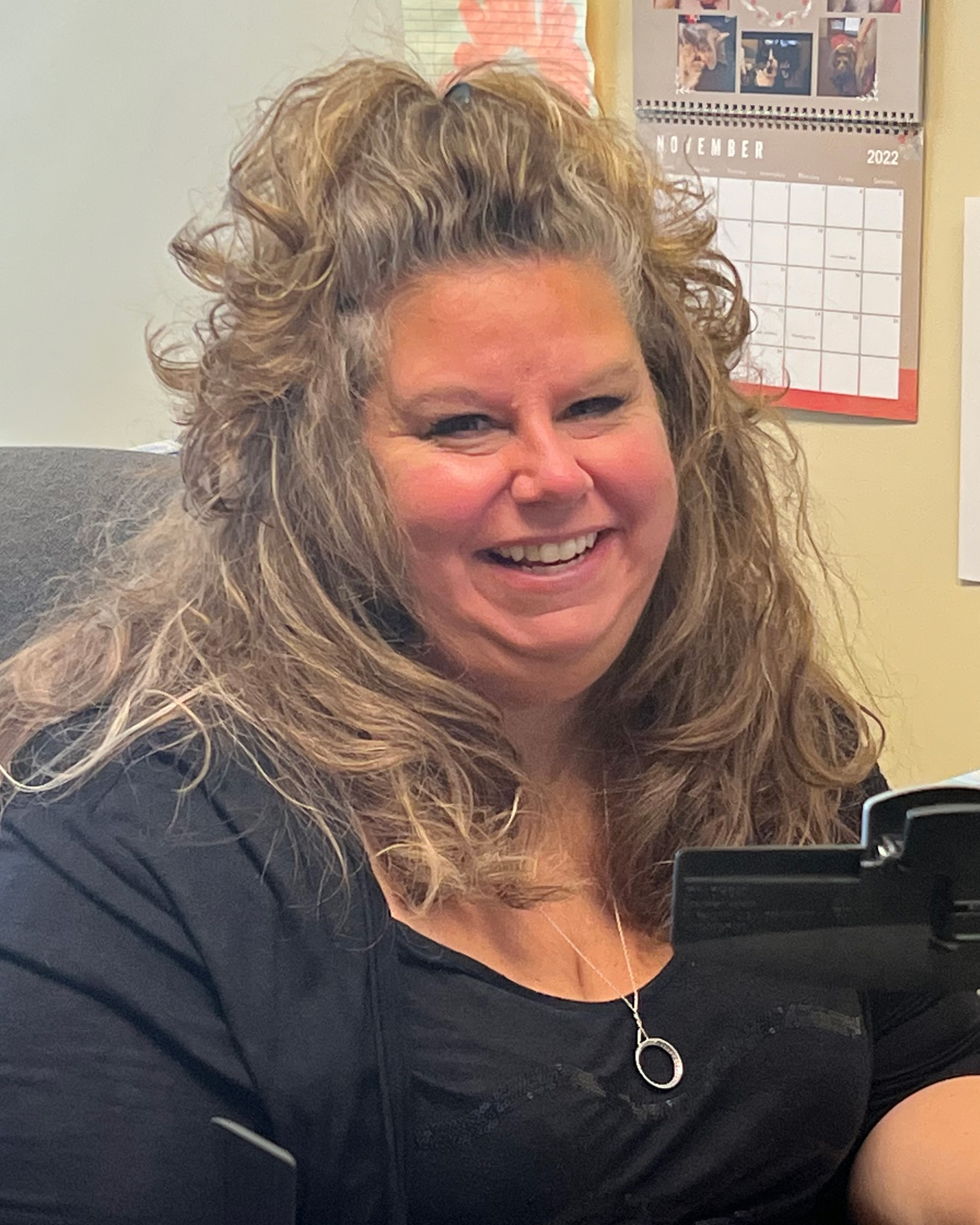 Denise Carroll
Accounts Payable/Receivable
Denise Carroll is an experienced accounting bookkeeper at SutterWilliams LLC. With a keen eye for details, her responsibilities include overseeing the overall financial data, ledger entries, and reports. Her commitment to providing excellent service for over 5 years helps the company to
create and build a better business.
Denise began working as an administrative assistant at a CPA firm for 3 years until joining SutterWilliams LLC in 2017.
When she's not organizing financial transactions, Denise enjoys doing crafts, bowling and spending time with her family.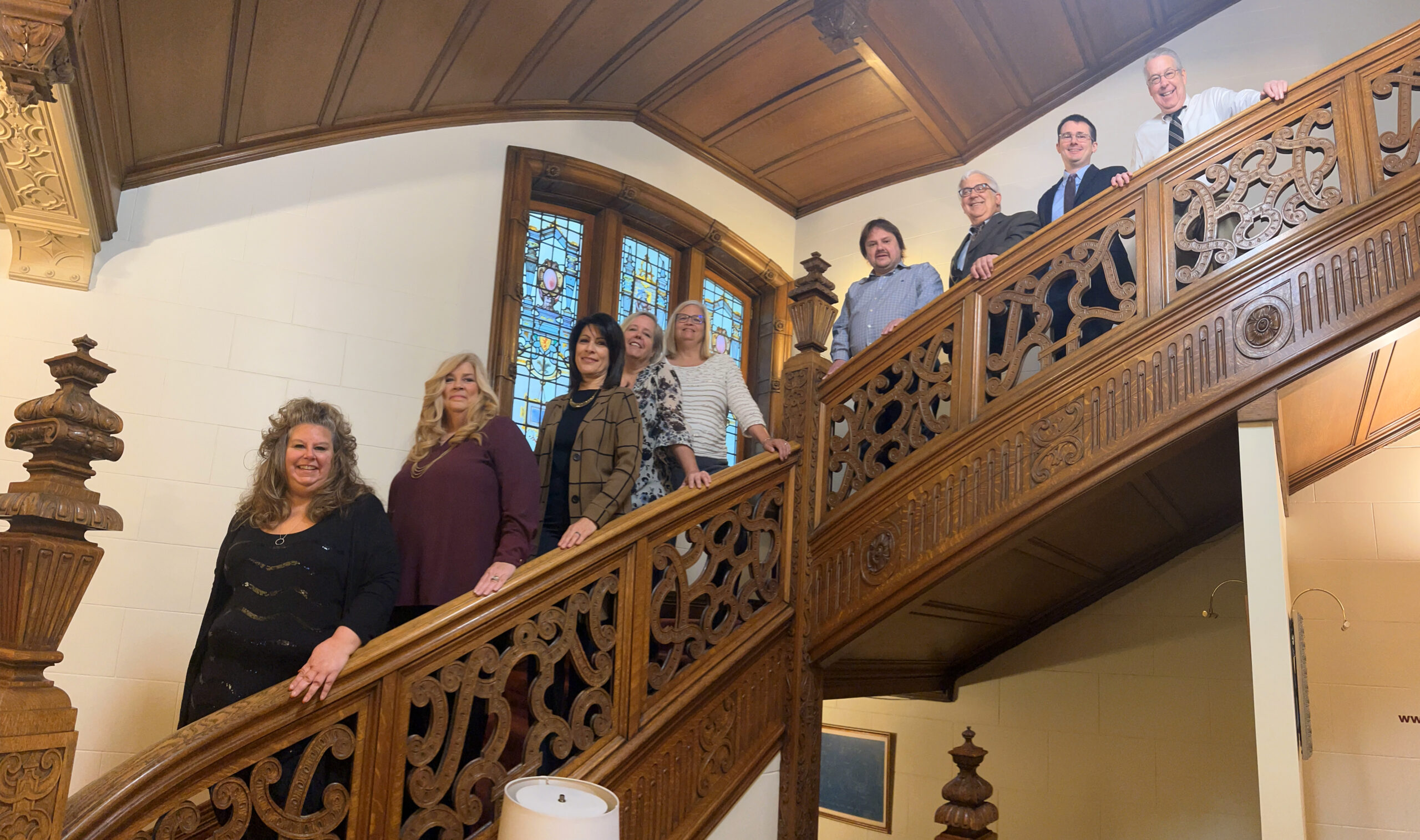 Honest, Experienced Lawyers
Tough As Nails on the Case