SutterWilliams, LLC is well-versed in the unique complexities of Federal Black Lung claims and can assist you in defending your company.
Federal Black Lung Defense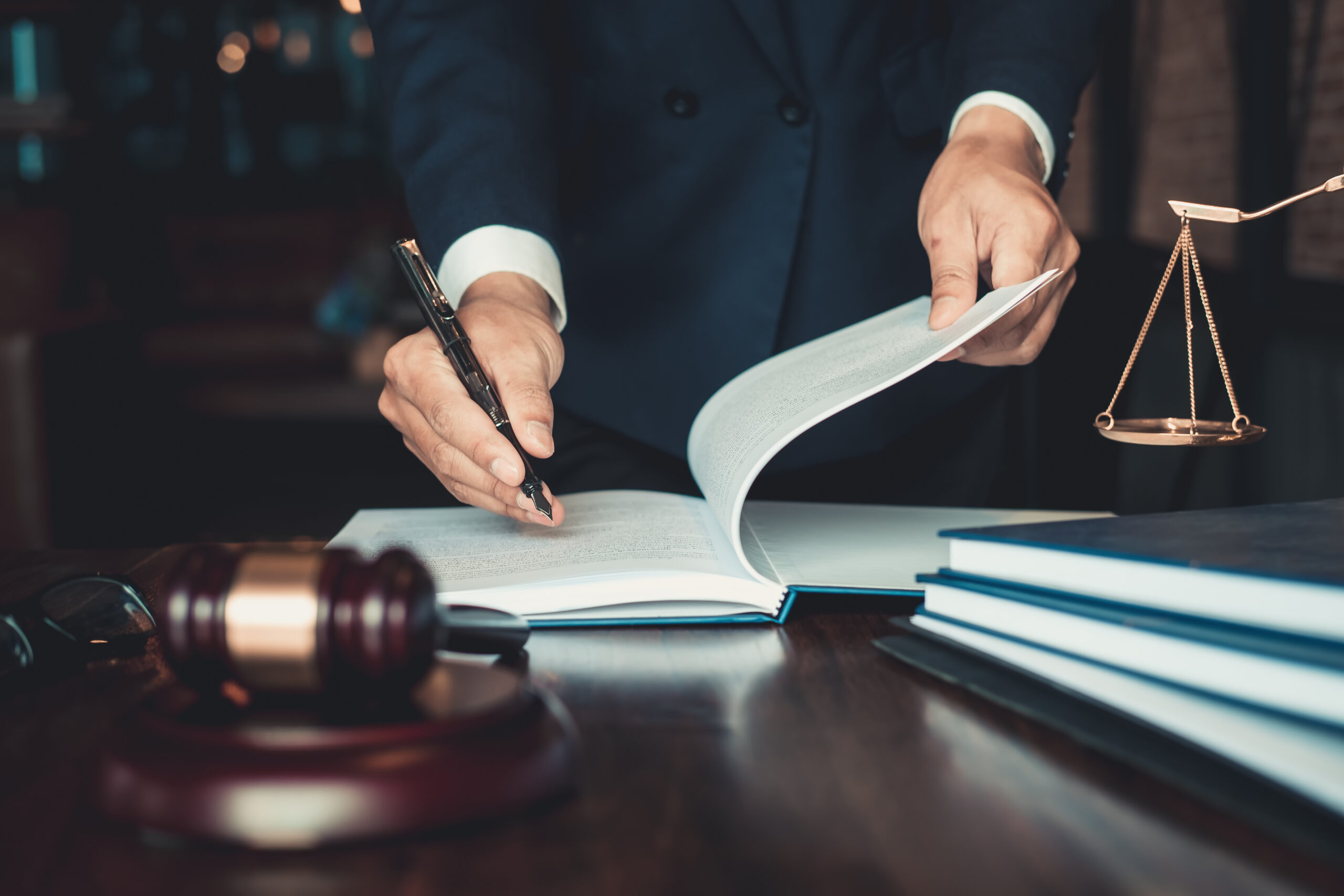 Our attorneys have decades of case experience and have defended numerous employers and insurance companies against claims involving the Federal Black Lung Program.
The Federal Black Lung Benefits Act was set in place in 1970. It provides monthly payments and medical benefits to coal miners totally disabled from Black Lung Disease (pneumoconiosis) arising from their employment in or around the nation's coal mines.
We have been defending our clients against Federal Black Lung claims since 1970.