We care – we care about your case, we care about your business.  Above all, we care about your family and we care about you.
SutterWilliams has offerings in four practice areas.  As we roll out our five year strategic plan, this list will grow.
Workers' Compensation Defense

Federal Black Lung

Estates Planning

Estate Administration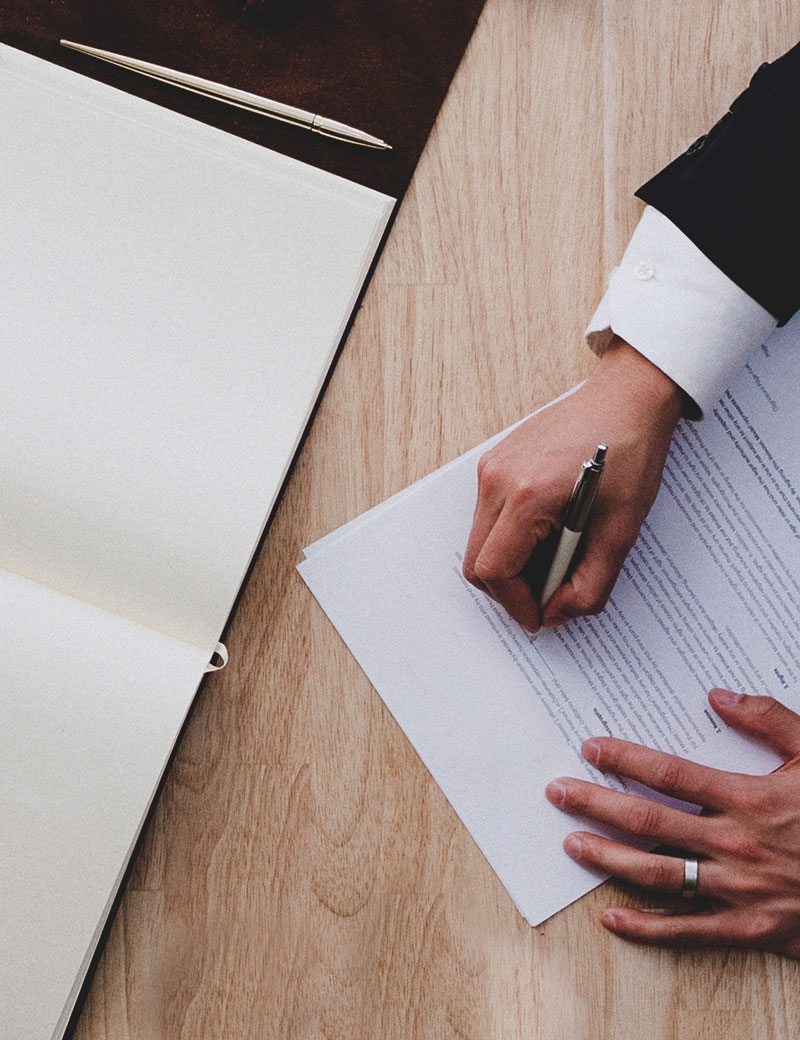 Continuously Loyal Clients Since
Think you have a case? Get in touch with us through our contact form and we will reach out at our soonest convenience.  
Seeking Justice Is Our Priority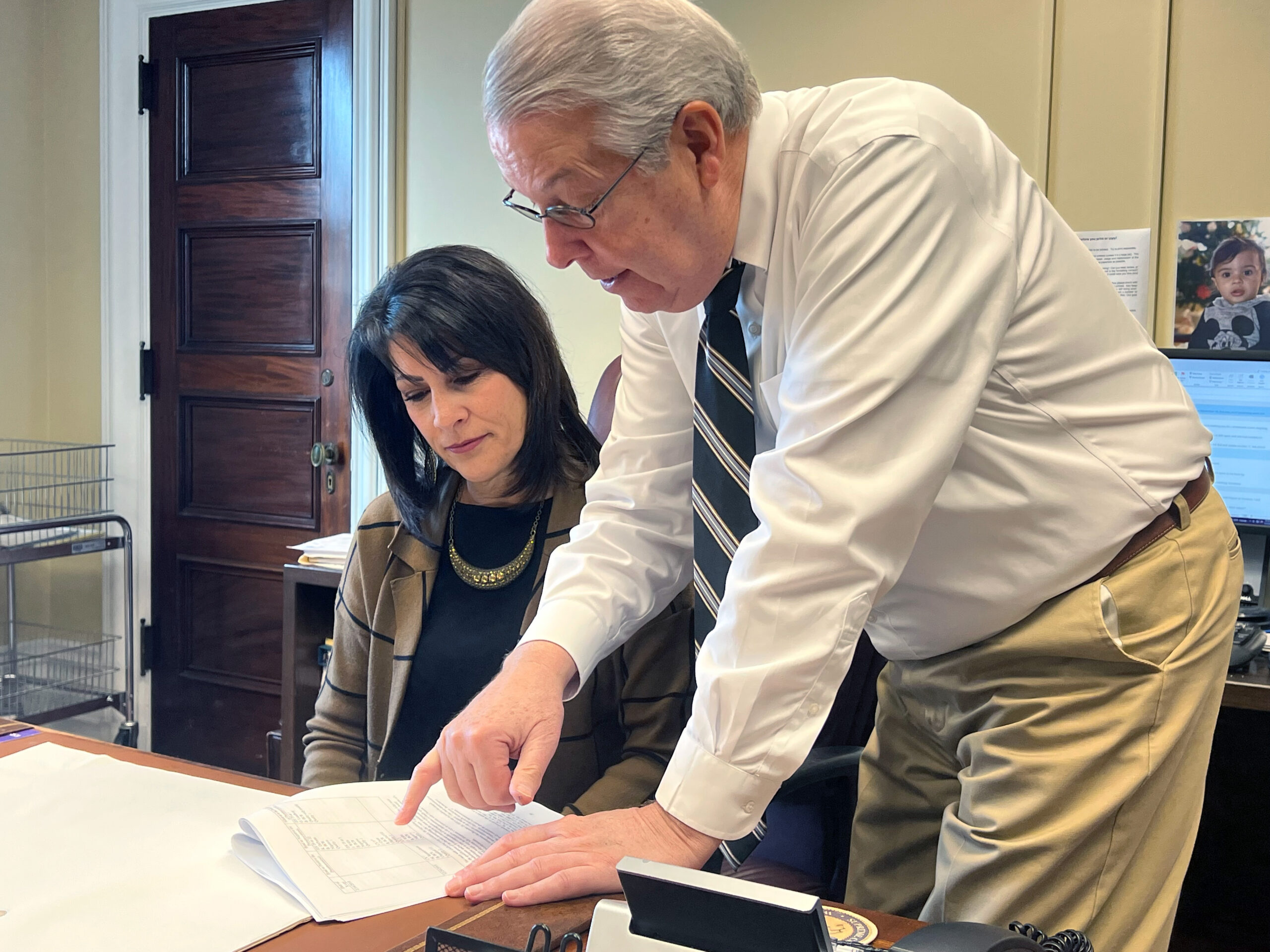 At SutterWilliams, we exist for a very limited number of reasons.  At the very top of that list is to seek justice for our clients.
Navigating the law is a very challenging journey, and with SutterWilliams charting the course, you can rest assured that we will do everything in our power to pursue a just outcome for each and every client.
From Our Clients
It's always word of mouth that's the best advice.
"Attorneys Paul Sutter and Toni Williams consistently provide the best legal service that I have experienced in over four decades of handling Pennsylvania workers' compensation claims. Their experience, knowledge and skill allow them to handle any claim situation to the most appropriate conclusion. Paul and Toni collaboratively work with me to identify and implement strategies to defend cases, and vigorously pursue the evidence necessary for this purpose. Their reputation as skilled legal practioners provides a distinct advantage for the employers and insurers whose claims they handle whether it is to decision or settlement. I highly recommend them to anyone looking for attorneys who will do their utmost to represent their interests on workers' compensation matters to the best possible outcome."
"I have handled WC claims for over 40 years… all 50 states and a number of territories.  Paul Sutter and Toni Williams are the kind of WC attorneys that need to be used.  Period.  They thoroughly investigate matters, provide their expert opinion based on their truly vast experience with ALL the players –  judges, regulators, plaintiff attorneys, and medical professionals. They are the best law 'partners' that I have ever worked with in handling WC claims."
"SutterWilliams has been a long-term partner for me during my career in workers' compensation.  Their knowledge and experience has been a tremendous asset to my personal and professional growth.  I cannot thank them enough for their ongoing patience and willingness to answer questions from my staff and me.  They have greatly assisted in the development of multiple Claims personnel that has enabled many individuals to progress their careers in the Workers' Compensation industry.  I have a great deal of gratitude for Paul Sutter and Toni Williams' unwavering support.  SutterWilliams is a very valuable law firm with which to partner in the Workers' Compensation and Occupational Disease industry."
"For over 50 years, Old Republic Insurance Company has utilized the services of the various defense attorneys who have worked for the law firm which recently morphed into SutterWilliams. SutterWilliams has handled workers' compensation claims in the jurisdictions of Pennsylvania and West Virginia. They have handled FBL claims for Old Republic since its inception in 1973.  They have defended our claims from receipt of the Notice of Claim through appeals to the Third Circuit.  The attorneys have and continue to apply their excellent knowledge of the Regulations and case law, but more importantly, the understanding of the science involved in pneumoconiosis.  We have been and continue to be most pleased with their aggressive representation.  They want to win and that is reflected in their claim evidentiary development (i.e. physicians chosen for IME's, depositions, etc.).  Old Republic Insurance plans on keeping SutterWilliams as our defense counsel for many more years."