Estate planning can seem extremely overwhelming; We make it completely manageable.   
Building Your Estate Plan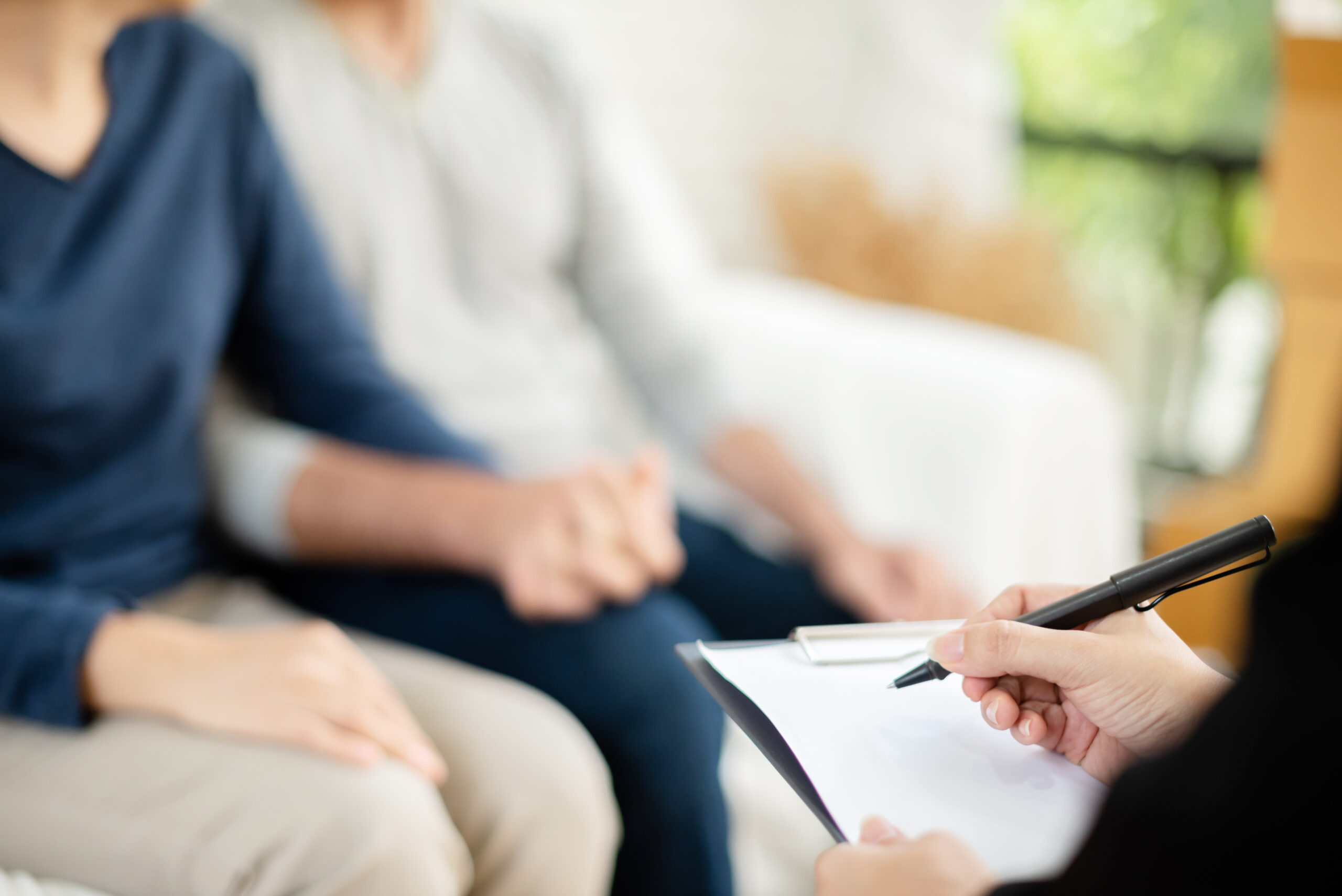 Having a well-planned estate is an important part of every family's financial security and a major reason people seek the advice of an attorney. An estate plan may include the creation of trusts, probate avoidance strategies and the distribution of your personal property, real estate, business interests and investments.
Pennsylvania Estate Planning Checklist…
Last Will and Testament
This document specifies who will inherit certain assets and property after you pass away. 
Trust
A legal tool that lets you allocate your assets after you die. 
Healthcare Directives
Draft how decisions should be made about your medical care if ever unable to make those decisions yourself.
Beneficiary Designations
 There are specific assets that can skip probate and instead transfer directly to a beneficiary after you die. 
Power of Attorney (POA)
Give someone the legal authority to manage your finances and property.
Insurance Policies
It is beneficial to keep your insurance policy documents together, including those for life, health, car, and home.
Funeral Plan & Expenses
Lets you stipulate what should happen to your remains after death.