There is no better firm than SutterWilliams, LLC to trust with your estate administration needs.
The Estate Administration Process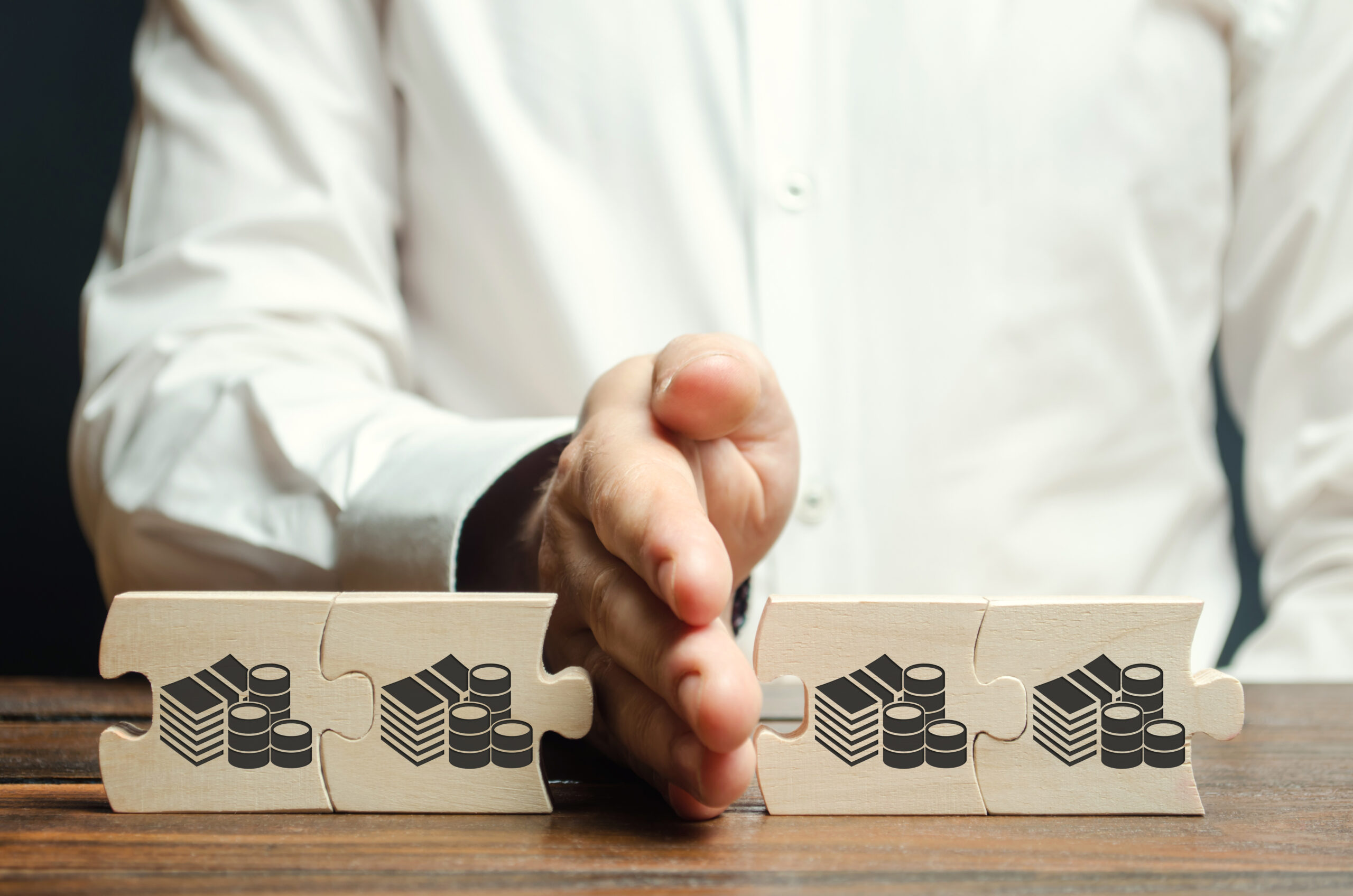 Estate administration is the process of gathering a person's financial dealings after they die and then distributing that person's property to the people that inherit it. 
As your law firm's estate planning specialists, we understand the importance of having a thorough understanding of our clients' wishes and estate plans. Our attorneys work closely with our clients to ensure their assets are transferred to those they wish in a manner that adheres to applicable laws.
The first step is to contact us to help you with this difficult process in grieving times.
We cover the entire spectrum of estate matters, including everything from simple wills and trusts to complex estate administration. Our goal is to make the entire process as smooth and painless as possible for you and your family.