Addison Walter
Associate Attorney
Practice Areas: Wills & Estates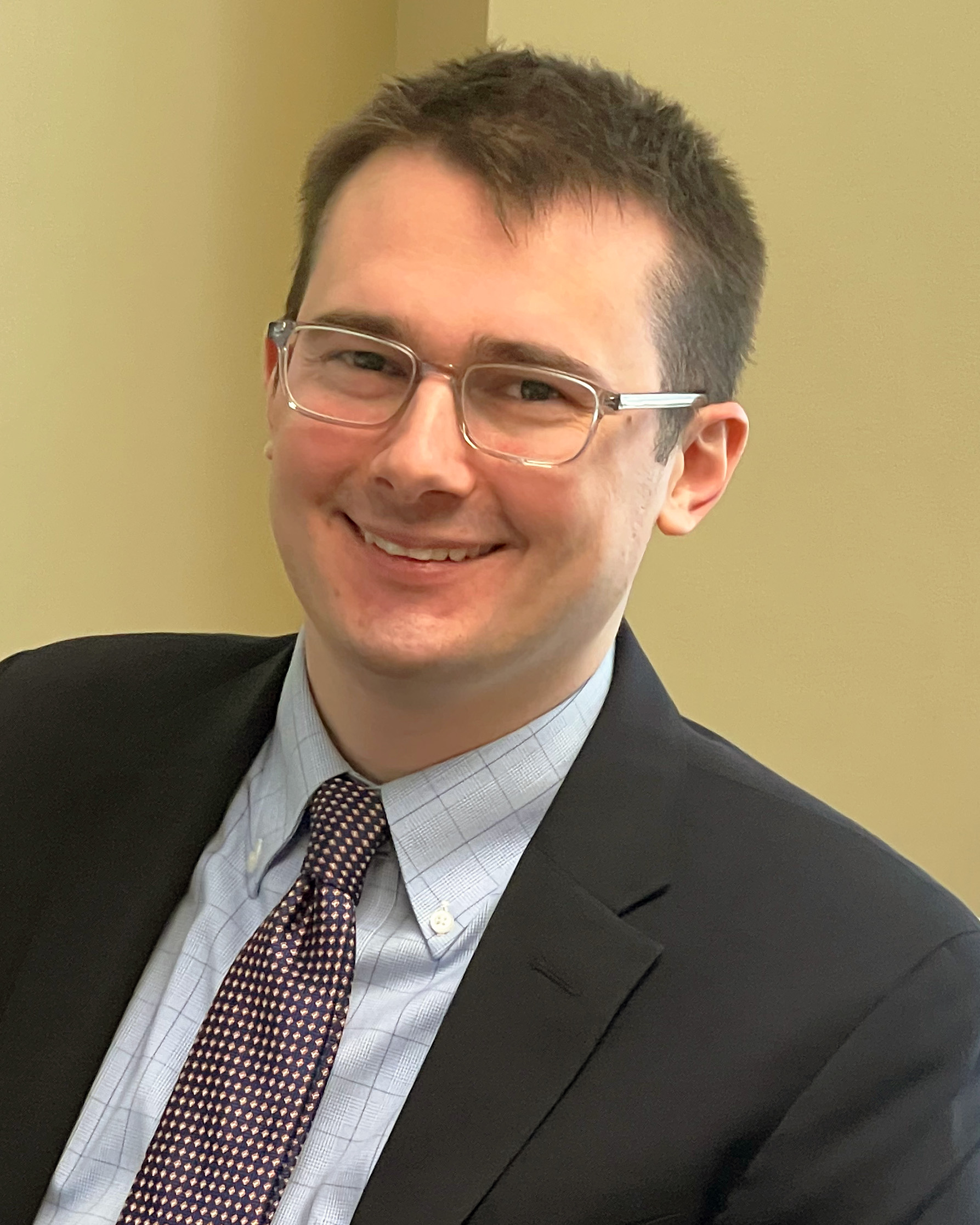 Attorney Addison Walter is a member of our Estate Planning/Estate and Trust Administration practice. Addison is dedicated to tailoring estate plans to every client's individual needs, taking the time to understand each client's background and planning goals to develop a comprehensive plan and ensure their family's needs are cared for.
Before joining SutterWilliams, Addison worked for another estate planning firm where he first gained a background in legal research and drafting of estate planning documents. He also served as law clerk to the Honorable M. Teresa Sarmina in the Philadelphia Court of Common Pleas.
Addison and his fiancé Laura live in Squirrel Hill, where they enjoy cooking, hiking, and spending time with family. Whenever he's home, Addison volunteers at the Human Needs Food Pantry of Montclair where he started working at age six delivering groceries with his mother.
Attorney Addison Walter earned his Juris Doctor from Case Western Reserve University School of Law, where he was a recipient of the Wurzberger Health Law Scholarship.
While in law school, Attorney Walter worked for both the Cuyahoga County Prosecutor's Office and the Federal Public Defender for the Northern District of Ohio.
He received his Bachelor of Arts degree in Political Science from Temple University.
Attorney Walter is licensed to practice law in the state of Pennsylvania.
Professional Honors & Memberships
Allegheny County Bar Association, Elder Law Section
Pennsylvania Bar Association
*SutterWilliams, LLC is acknowledged as a "First Tier" firm by U.S. News and World Report for Workers' Compensation representing employers.